Waterproof Flooring in Mason City, IA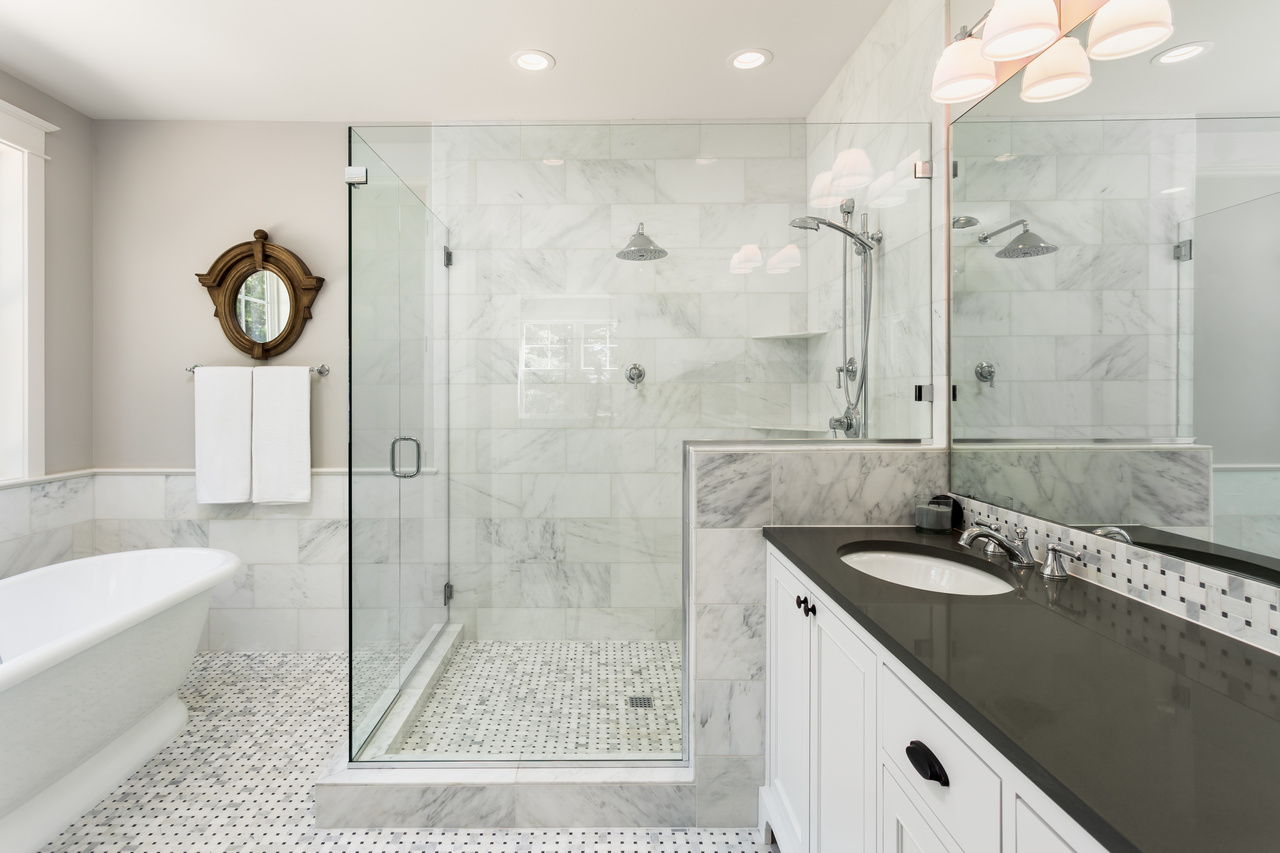 Protect your home or business from water damage, mold and mildew growth, and damage from children or pets by choosing from our full selection of waterproof flooring in Mason City, IA. Our showroom stocks a wide variety of stylish and durable waterproof carpet, vinyl, and laminate flooring perfect for any room in your building. Whether you're in need of plush and durable carpeting or waterproof vinyl flooring that can stand up to even the most hectic kitchen activities, you're sure to find what you need at our showroom. If you're not sure what style or material of flooring best suits your home, feel free to discuss your project with our dedicated and knowledgeable sales staff. We can also help you schedule waterproof flooring installation once you've chosen the perfect flooring for your home.
Waterproof Flooring in Several Styles
Do you prefer a neutral style of flooring that allows you to change your décor as often as you like? Perhaps you have a set interior style and need a vibrant carpet style that complements and enhances your existing décor. No matter what stylistic needs you have, our showroom is sure to have waterproof laminate, carpet, and vinyl flooring to suit your needs and budget. We carry waterproof flooring by leading manufacturers including Tigressa, Downs, and Spotlight Values, and our sales staff is always on hand to help you find the perfect style for your active family.
Perfect for Homes with Children or Pets
Do you have active children or rambunctious pets in your home? Whether you have one or two children or a full house of active family members or are worried about pet accidents, waterproof flooring offers protection from more than just moisture. Because it's manufactured to stand up to the damaging effects of water and humidity, it's also incredibly durable overall. If you have high levels of foot traffic in your home, adding waterproof carpet or tile throughout the home can protect it from scratches, discoloration, and premature wear and tear in addition to water damage.
Schedule Waterproof Flooring Installation
Once you've chosen your new flooring style, be sure to schedule waterproof flooring installation with a skilled and dedicated professional. We make sure to properly remove your old flooring, prepare the subfloor, and install your gorgeous new floors so they're sure to last for many long years. In addition to looking great, when you schedule installation with our contractors, your floor is covered by our Lifetime Installation Guarantee. This means that if you ever experience installation-related problems with your flooring installed by us, we'll make it right at no cost to you.
Contact us to schedule waterproof flooring installation with our team. We're proud to serve clients in the Mason City, Iowa, area.